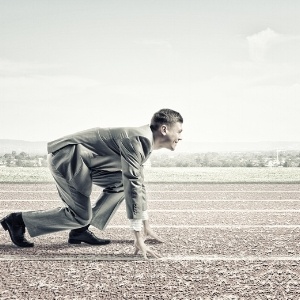 A growing number of businesses are getting more value out of their business VoIP phone system by integrating it with their Salesforce installation — and vice versa. Key rewards of this integration include personalizing and enhancing customer service delivery, capturing call recording and real-time calling data, driving versatility and agent ease-of-use, exploiting closed loop analytics, and improving performance management.
However, in order to take full advantage of these benefits and advantages, businesses need to ensure that the app that links their Salesforce installation and business VoIP phone system offers all 10 of the following built-in features:
The app must be free, and designed to deliver a simple and intuitive end user experience.
The app must be powerful, lightweight, embedded in a browser (not based on a connector), support automatic single sign-on when Salesforce is launched, and reside fully in Salesforce.
The app must install quickly and easily with zero disruption/downtime to existing operations including either Salesforce or the VoIP phone system.
The app must support dynamic call control buttons to minimize/eliminate screen clutter and crowding.
The app must support automatic task creation when calls are missed, so that end users can spend more time on productive vs. clerical tasks.
The app must support both Salesforce Service and Salesforce Sales Cloud
End users must be able to choose between console and non-console usage, based on their needs and preferences.
End users must have full call control in Salesforce to make and receive calls, access call dashboards and dial pads, use one-touch "click-to-dial" calling, view the voicemail indicator, etc.
End users must have conference calling and control with visibility inside the Salesforce call record (i.e. they don't have to minimize or exit Salesforce).
End users must be able to set and toggle status updates on-the-fly, such as available, logged out, logged in, on the phone, wrapping up, do-not-disturb, and so on.
The Votacall Touch Advantage
The Votacall Touch app delivers all 10 of these essential features, and empowers our clients to get more out of both their Salesforce installation and business VoIP phone system. To learn more, contact our team today or get a guided demo here. Your consultation with us is free!